A tool that we must use in household repairs, circuit repairs, industrial equipment testing, and other large and small maintenance scenarios is a multimeter. In this era of dazzling products, how do choose a suitable clamp meter?
This article will describe ZOYI QB Clamp Meter from 6 aspects and its convenience.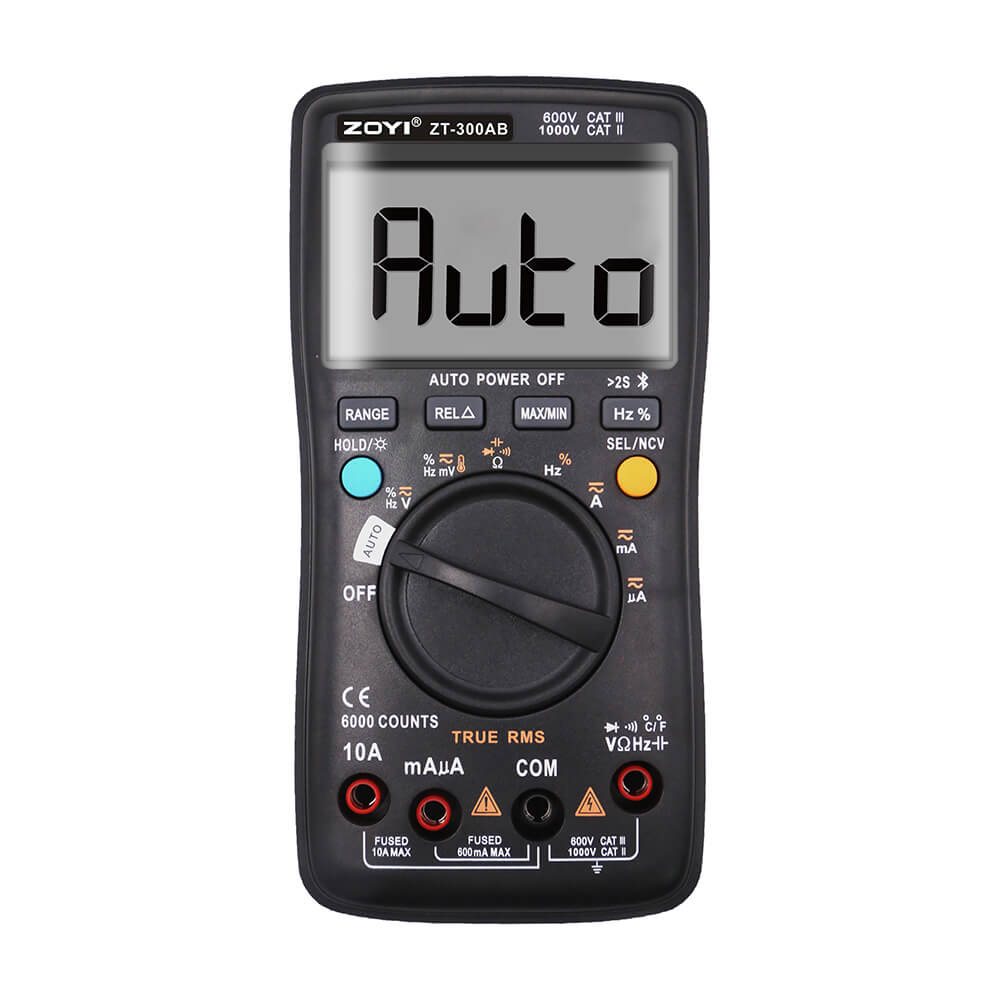 It is a newly released multimeter from ZOYI which reflects the innovation and culture of ZOYI.
Its overall appearance is light black, but its function is attractive.